At Kidfresh,
We Get It
WE ARE PARENTS TOO.
We know how hard it is to get your kids to not just eat but eat healthy too. We're here to help. Our goal is to make wholesome meals that kids will enjoy and that are ready in minutes.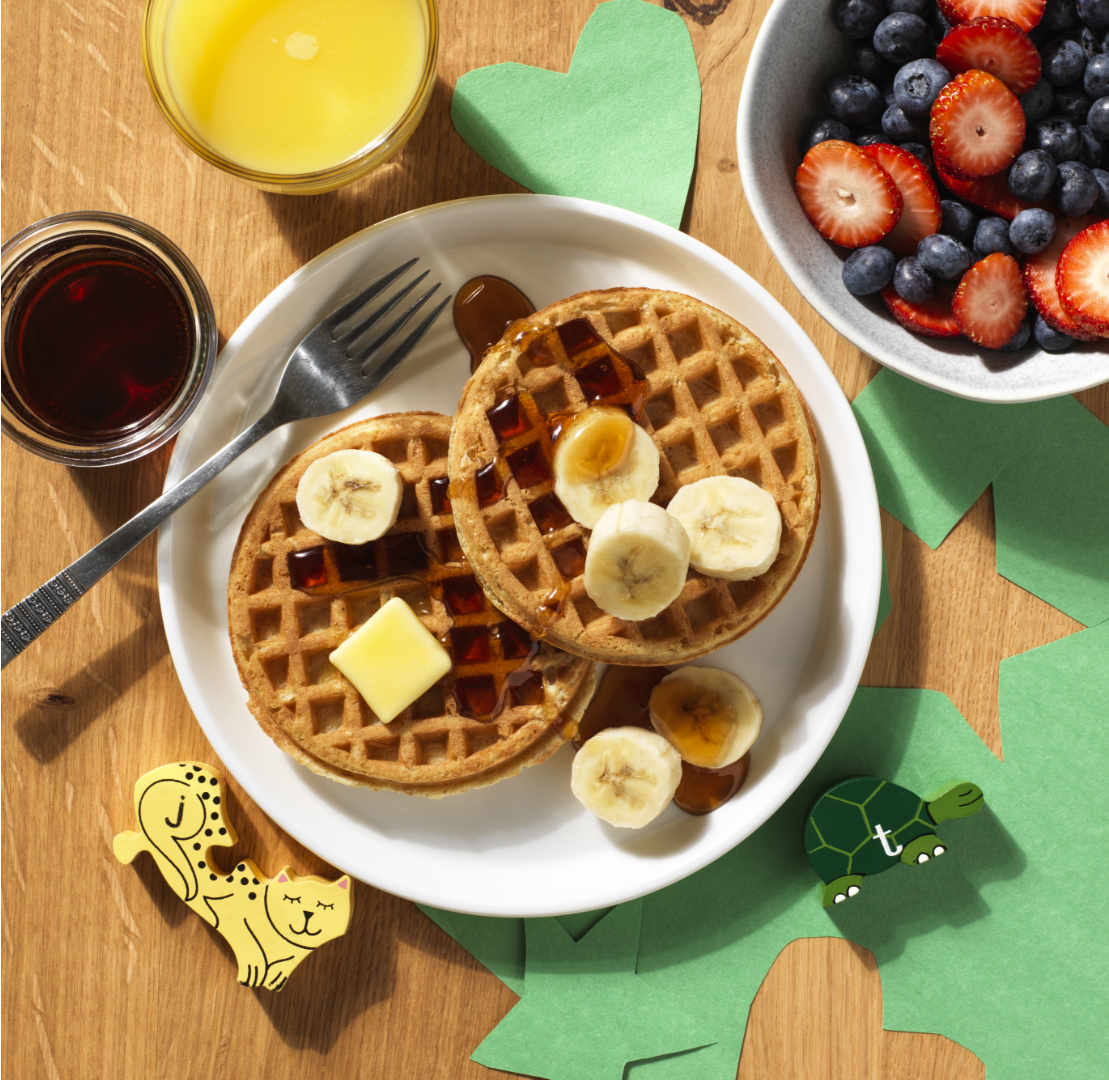 A Word From Our Founder
As parents who believe our families deserve the best, we created a version of kid classics that are as mouth-watering good as they are good for us all. How? By choosing the best ingredients for every recipe. Now that's what you call real mealtime goodness. Merci,

OUR PROMISE TO YOU
Reasons To Love Kidfresh
TASTE
NUTRITION
CONVENIENCE
FROZEN GOODNESS
Real Tasty, Real Healthy
Freezing is one of the best ways to preserve nutrients and flavors while extending the shelf life of food. That's why Kidfresh meals are frozen immediately after being cooked, so that they keep all the good stuff for a long time.
KIDFRESH CARES
Planet-Friendly
Packaging
BPA Free packaging
Phthalate free bowls
100% recyclable paperboard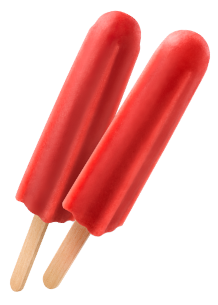 Nutrition On
a Mission
WHOLESOME INGREDIENTS
We use simple, wholesome ingredients with minimal processing and nothing artificial
HIDDEN VEGGIES IN EVERY BITE
We sneak in some veggies to boost kid consumption. We won't tell if you don't.
ESSENTIAL NUTRITION
We work with dietitians to ensure that our meals deliver the nutrition kids need, including protein, fiber, and vitamins and minerals.
GREAT-TASTING FOODS THAT ARE GREAT FOR YOU
Our foods taste great, and we don't use the levels of fat, added sugar, and sodium often found in frozen foods.
READY IN MINUTES
Our meals are ready in minutes, because, well ... life.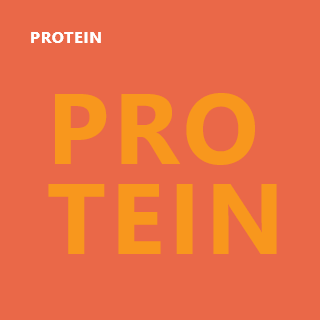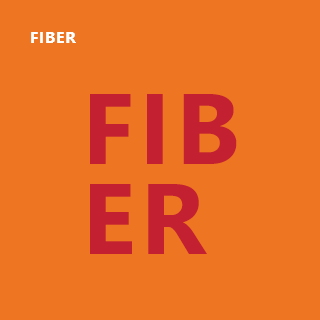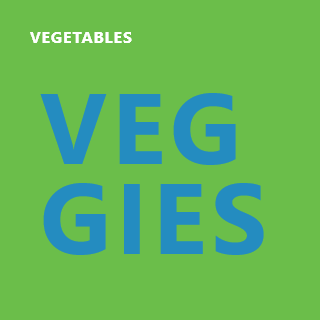 Find Kidfresh Near You
Take a gander at our fancy-schmancy Store Locator. It'll guide you to all of the Kidfresh retailers in your area.